Easter Egg Hunt- 31st March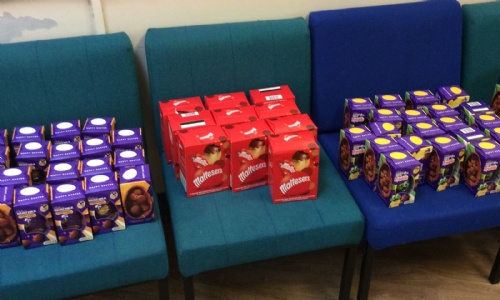 This afternoon, we all took part in the annual Easter Egg Hunt! We had to find letters that made a secret word and also find eggs and work out what animal they came from. When we had checked our answers, we were given the final clue to find the eggs which we could then take home.
A massive thankyou to the Friends of Henbury for buying the eggs for the children and Mrs Loder for her time in organising and running the hunt for the children!