Rights Respecting School
Henbury View First School is proud to be a Level 2 Rights Respecting School Gold Award Winner.
"As a Rights Respecting School it has been recognised that Henbury View First School is using the UNCRC Articles as a basis for creating a respectful ethos within our community."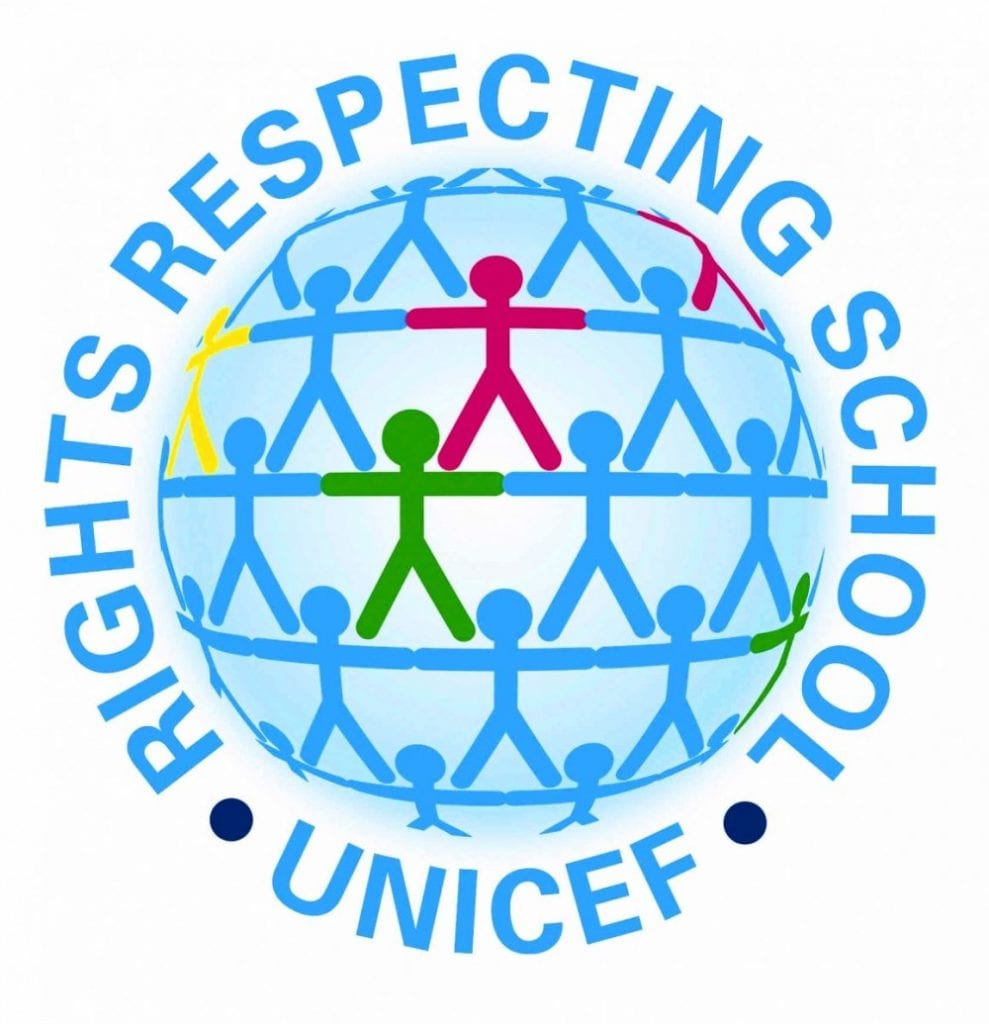 The United Nations Convention for the Rights of the Child
The Convention on the Rights of the Child recognises that children have special needs that have to be provided for them by adults and governments. Having these basic needs met is the right of every child, and if met will allow every child in the world to develop to their full potential. All United Nations member countries took part in drafting the Convention.
The Convention was adopted by the United Nations General Assembly on 20 November 1989. By 1991 it had been ratified by all but two countries in the world (Somalia and The United States of America), making it the most universal statement on rights. By ratifying the Convention governments agree that the rights it contains are ones they are committed to implementing for all children in their country.
The Convention on the Rights of the Child contains 54 Articles. The first 42 of these describe children's specific rights, which fall into four broad groups of: survival, development, protection and participation in society. The remaining articles are really for the adults looking after the children (e.g. The Government). View all of the UNCRC Articles here
Please follow the link to see UNICEF website: http://www.unicef.org.uk/