Year 3 Trip to Lulworth- 26th June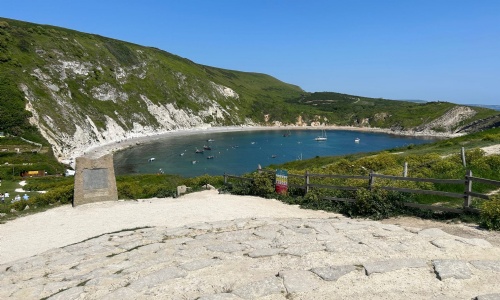 Today, Year 3 visited Lulworth Cove on their school trip. We started with a presentation about the coastline and then looked at the different rocks found in the area. We walked up to Stair Hole and did some observational drawing followed by heading down to look at the cove. After lunch, we went into the visitor centre and spent time on the beach searching for fossils.
Thank you to the Lulworth Education Centre and to our parent helpers for helping us on this visit.