Year 4 Parent Share- 9th October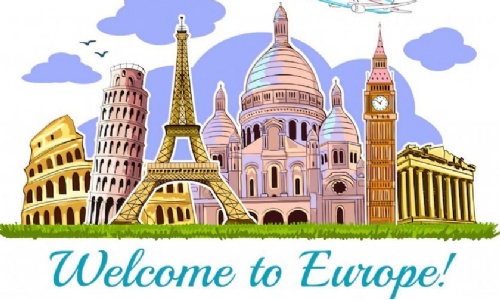 This afternoon, Year 4 had their first parent share of the year. The children sang songs from their music unit and performed a fairy tale poem that linked to their English learning journeys. They then made structures using straws and masking tape with their grown ups to model how to make structures stable, strong and stiff using diagonal struts.
Thankyou to all of our parent/carers who came to share our learning with us!