NSPCC Number Day 2022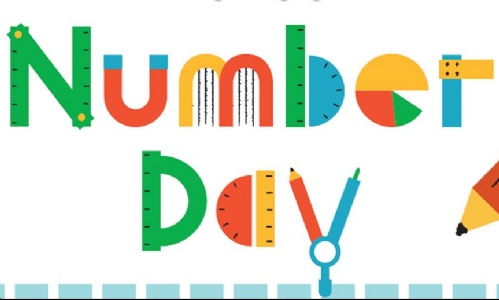 Dear Henbury Parent/Carers,
On Friday 4th February, we will be having a non-uniform day to celebrate NSPCC Number Day. As it is Number day, you could even try to wear something that is Maths related. For example, you might wear some clothes with numbers on it, with a pattern or something that has shapes on it. This is a choice though, and you are more than welcome to come in wearing what you would like.
Any donations to the NSPCC are greatly appreciated. To avoid having cash on the school site, we would kindly ask that any donations are made directly to the NSPCC using the link below:
nspcc.org.uk/donate
During the day, we will be taking part in some fun Maths activities. We are all looking forward to all the fun of Number Day but if you have any questions at all, please don't hesitate to contact the school office (office@henburyview.dorset.sch.uk) or myself directly at d.saunders@henburyview.dorset.sch.uk.
Kind regards,
Mr Saunders