Red Nose Day- Friday 18th March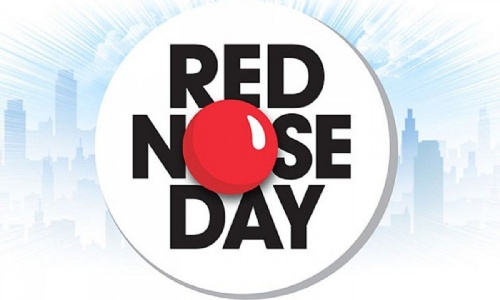 Friday 18th March: Red Nose Day
As you may be aware, Red Nose Day 2022 is on Friday 18th March. To help raise money for such a worthwhile cause, we will be having a non-uniform day, where the children can come in wearing clothes of their choice. As it is Red Nose Day, you could even try to wear something that is red!
What is Red Nose Day?
Red Nose Day is a fundraising event run by Comic Relief.
Comic Relief is a UK charity which aims to create a just world free from poverty.
The money raised is used to transform lives in the UK and around the world.
Any donations to Comic Relief are greatly appreciated. To avoid having cash on the school site, we would kindly ask that any donations are made directly to Comic Relief using the website link below:
https://donation.comicrelief.com/cart/1YsYOwm2pHZgBUhWr8ZL13