Henbury Summer Fair- 30th June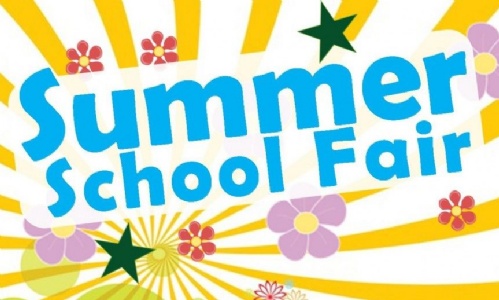 The Henbury Summer Fair, run by the Friends of Henbury, is on Friday 30th June 3:20-5pm. We have a range of different things planned, including a bouncy castle assault course, an inside driving course and the Lego Man!
We look forward to seeing everyone there!