Art and Design
'You can't use up creativity. The more you use, the more you have.'
Intent
At Henbury View First School, we value the importance of Art and Design. It is our children's entitlement to be able to share and express their individual creativity, independence, resilience, and self-reflection. It is our intent to provide all children with the fundamental knowledge, skills, and techniques needed to independently create their own unique drawings, paintings, sculptures, and crafts. We want the children to have a natural sense of wonder and curiosity when studying a wide variety of artwork. We empower children to discover great artists that will enable them to explore their own and other's cultural heritages.
We give the children the time and space to explore new themes, new sensations, and ways to be creative without the need to be perfect. At Henbury, we believe that the process takes precedence over the product. We want our children to see the enjoyment and satisfaction in the process of producing art. It is through the children's personalised experience of art at Henbury, that we enable the children to feel safe, secure, and happy, to produce their most creative work and ultimately be themselves.
Implementation
The teaching and implementation of the Art and Design Curriculum at Henbury View First School is based on the National Curriculum in KS1 and KS2 and Development Matters in EYFS to ensure a well-structured approach to this creative subject. We teach a knowledge-based art curriculum, which allows the children to express their creative imagination as well as providing them with the opportunities to practice and develop mastery in the key processes of art. We look at key artists and designers throughout the curriculum, using them as inspiration as well as learning from their lives and techniques.
The curriculum has been carefully designed to ensure children build upon the knowledge they have learnt previously and have opportunities to apply widely. Vocabulary is at the core of our Art and Design curriculum, as this allows children to fully grasp new concepts and make connections to move their thinking forward. Teachers use the knowledge progression to ensure that learning builds upon previous understanding and moves forward, with opportunities for children working at greater depth to apply their knowledge in a variety of ways. The elements of art are also clearly progressed throughout the curriculum, and these interlink with the different techniques (e.g. painting, drawing, 3D) to ensure children experience these elements in an array of mediums. End outcome is not assigned, as we value the process and knowledge children gain over the final product, but teachers and children have the freedom to decide on the context for their artwork. We strongly believe this enables our children to produce artwork which fully represents them as individuals and shows their true understanding of the content taught.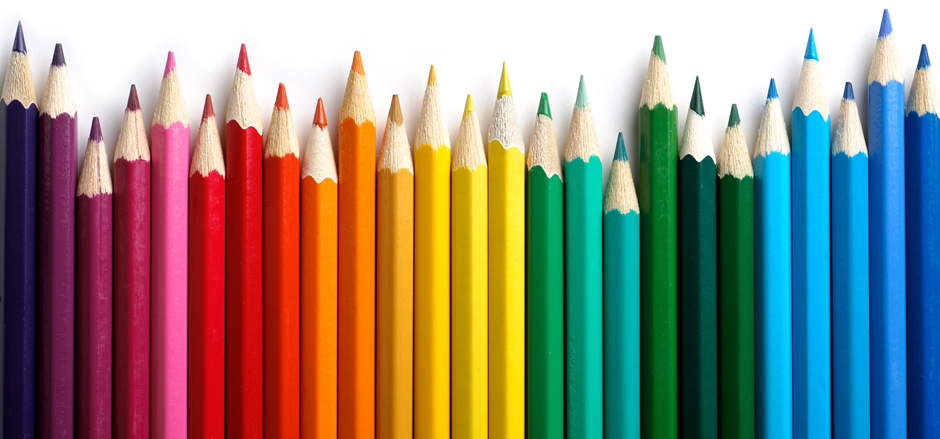 Key Threads
At Henbury View, we have key threads that run through and across year groups. These will continually be revisited and explored across the academic journey of a child at Henbury. Each thread is underpinned by key vocabulary and knowledge that will be explicitly taught in Art and Design. The key threads are:
| | | | | | | | |
| --- | --- | --- | --- | --- | --- | --- | --- |
| Research | Skill development | Evaluation and Analysis | Opportunities for creative work | Opportunities to plan towards a product | Exposure to and use of multi-media | Great artists and designers | Clarity of purpose |