Foundation
Welcome to Foundation! We are so happy to welcome you into the Henbury community and look forward to working with you and your children. As the children settle into school, emphasis is placed on creating positive relationships and developing school routines.
Here you will find lots of information regarding the Foundation Stage curriculum, including how you can support your children at home. If you have any questions, or would like more information, please don't hesitate to contact the school office or speak to one of the Foundation team.
Meet the Team
Mrs Harmon teaches Foundation and is supported by her teaching assistant Mrs Ford. Mrs Taylor is also in the classroom 4 mornings a week to support with the teaching of Phonics.
Our Classroom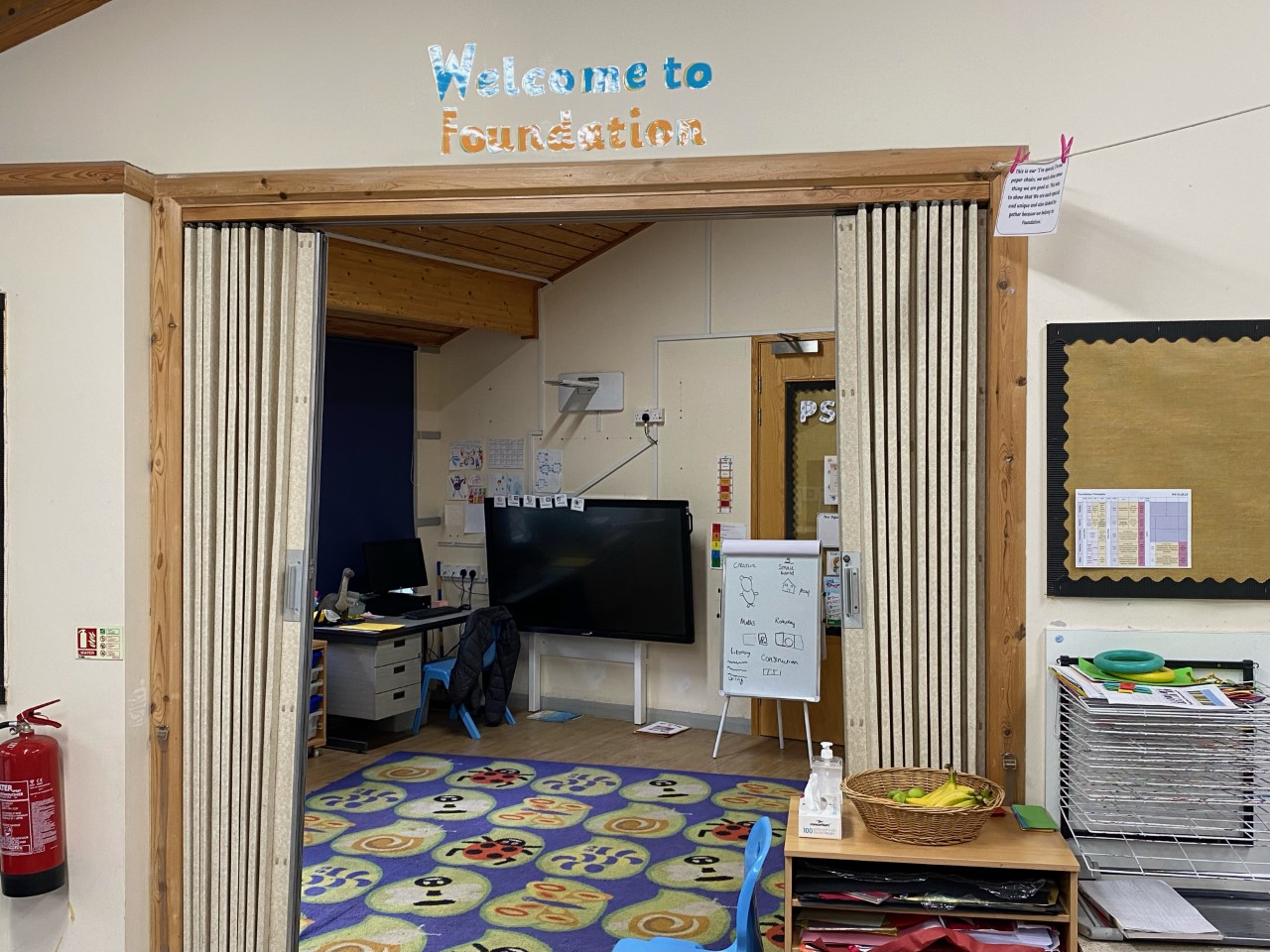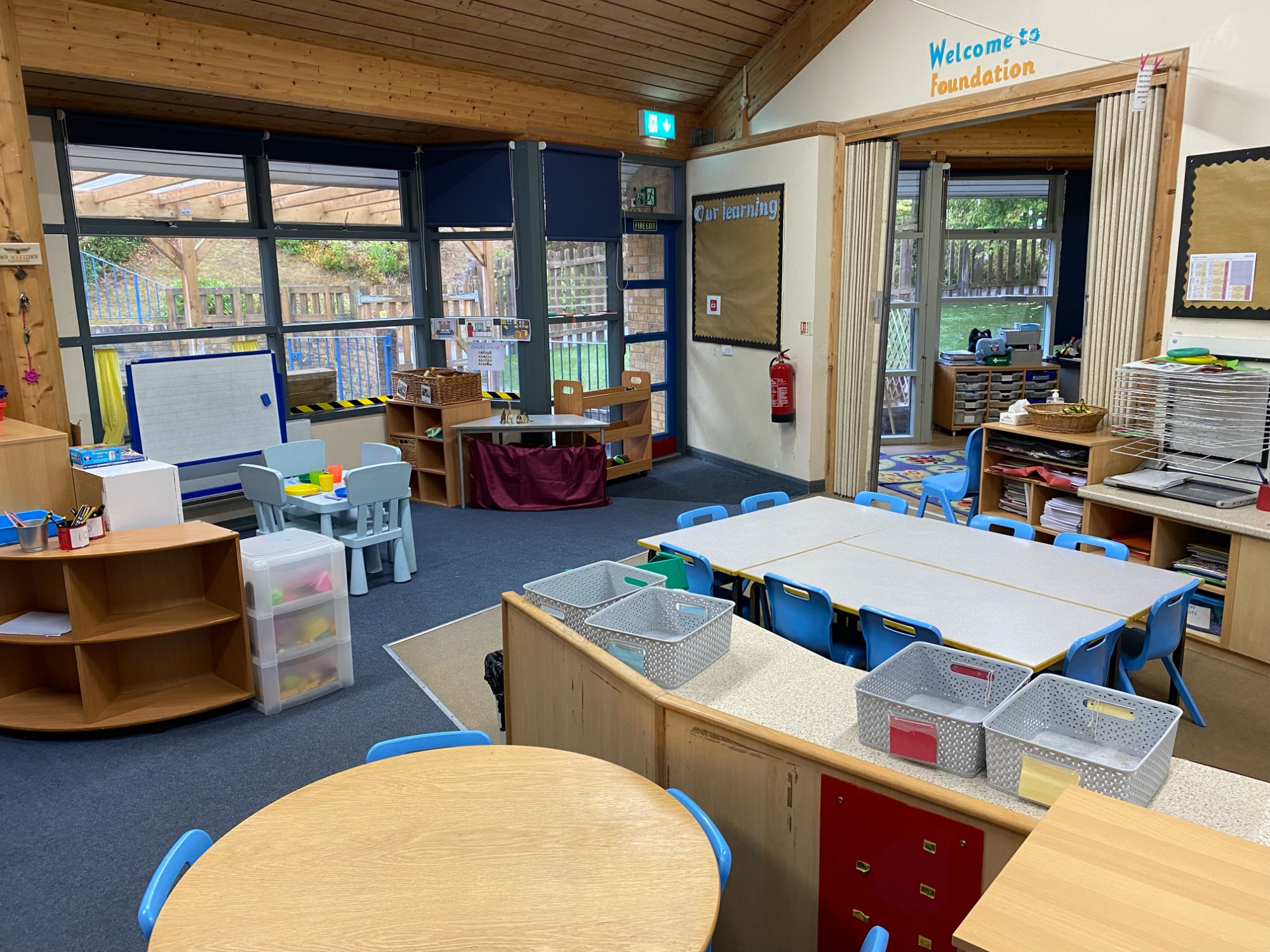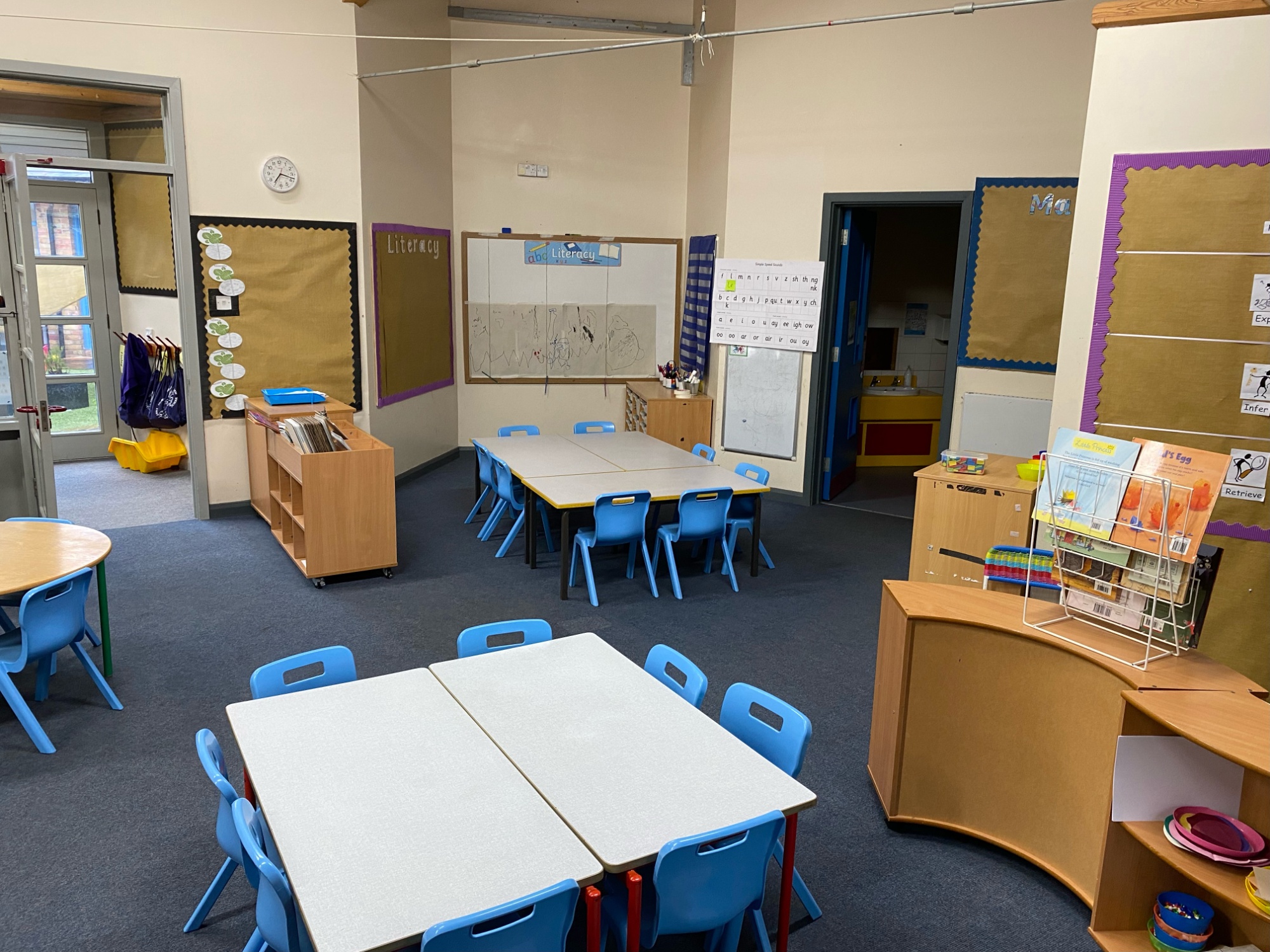 Support at Home
Reading
As the children move through the EYFS, they will bring home 3 books each week:
Learn to Read Book: Your child will read this confidently and it matches the phonics they have been learning in school that week
Shared Reader Book: Closely matches your child's current phonics learning but they will need some support with sounds they may not have learnt yet – to be read together and with support from you
Love to Read Book: A book chosen by your child from the library to share together at home
We would love to see at least 3 reads per week recorded in your child's reading record. You can of course log other reads from perhaps your library book or even your own books but the 'Learn to Read' book is the one we really want to see logged. Reading with and encouraging your child to read is one of the most important things you can do to help at home. We will keep a weekly check of who is reading at least 3 times per week, please do let us know if you want any further support.
Additionally, virtual classroom video links will be sent home each week via parentmail. We encourage you to watch these videos with your child to practice what they have been doing that week at school.
Handwriting
Handwriting is a key part of writing and something that we work hard on all year. Correct letter formation enables children to write quickly and not focus too much on how the letter looks, instead more on what they are writing. Each week new letter formation sheets will be sent home for each child to have a go at. They can use any pen/pencil they want (ideally ones they can hold easily) to help them enjoy completing each sheet. Try to encourage them to use a tripod grip, as we have started practicing it at school.
Maths
Possible ideas to help you children with Maths include:
Exposing the children to numbers frequently
Counting out loud rather than in your head
Using positional language with them, especially if giving instructions
Using comparative language
Helping children see maths in everyday life enables them to understand its value and wide application
Home Learning
Home Learning is encouraged so that your child can share with you some of the knowledge and skills learnt in school as well as allow them to learn more and follow their own areas of interest. It can also help your child to become more involved in the learning and become more independent with their thinking. A sheet of suggested ideas is sent home each half term, but these are merely suggestions and we much prefer the children to have their own ideas! The children can then bring in what they have done to share with their peers.
Phonics and Reading: September 2023