New Foundation Parents 2023
We know that starting school is an exciting time and a big milestone for you and your child. We have put together key information to support you and your child between now and September. We are looking forward to welcoming our newest pupils to Henbury View First School.
What can you do to help prepare your child for starting school. You may have heard the expression 'School Readiness'.
School Readiness is when a child holds curiosity and enthusiasm for the world around them. They are able to co-operate and share with one another. They speak clearly in sentences whilst listening and understanding what others say. They move with co-ordination whilst being able to address their care needs.
This can be summed up as…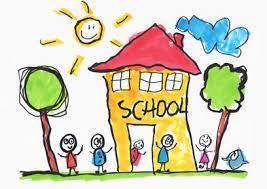 7 skills to support children in school readiness:
Co-operating
Listening and understanding
Sharing
Dealing independently with care needs
Speaking clearly in sentences
Having co-ordination
Showing curiosity and enthusiasm
It is important to recognise the importance of the above 7 skills, as they lay the foundations for successful future learning.
All these skills can be encouraged at home in creative ways. The 'simple' things can be really helpful, too: singing nursery rhymes, being interested in numbers, sharing stories, solving puzzles and just doing things with your child like baking, getting out in the garden and simply chatting with them. Good communication is the heart of all learning. Talking, reading aloud and singing all stimulate children's understanding and use of language. This helps them learn to become good communicators and eager readers.
Helpful Resources
Below are some links to documents from the Professional Association of Childcare and Early Years (PACEY). These are wonderful resources which offer ideas on how to best support and prepare your child for school. The activities are things that can be incorporated into your day-to-day routines.
A Parents Guide To Preparing Your Child For Starting School
Steps To Success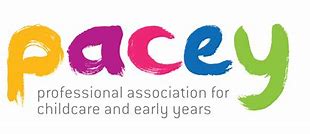 Top Tips for Parents
Other useful web links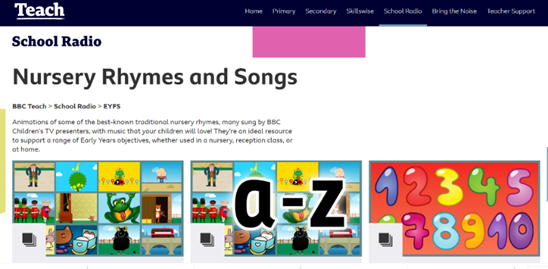 Follow this link to enjoy singing some of your child's favourite nursery rhymes. Nursery rhymes are great for developing young children's language acquisition.
Nursery Rhymes - BBC School Radio
Here are some online maths games which help develop your child's counting skills and support their recognition of numbers and shapes.
Sharing Stories
Whilst it's important to follow your child's lead in terms of how much, or little, they want to discuss the transition, sharing stories about starting school is a great way to naturally bring up the transition in an organic way. As a parent, you too will have your own thoughts and feelings about the experience but, it's important to try and instil in your child that this is an exciting event and not something to fear.
You can help your child to be excited, enthusiastic, curious and confident about starting school by reading books about starting school with them. Children have lots of transitions in their lives, handling this transition to school sensitively will help your child to build resilience and to be ready to take on all that school has to offer. Reading books together about starting school will allow your child the chance to start to form a picture about what school might be like and to ask you questions. Building your child's confidence and resilience in this way will help them to explore, access the activities on offer in school and find solutions. These form some of the basic skills needed to learn.
Here are a few books that you might enjoy together…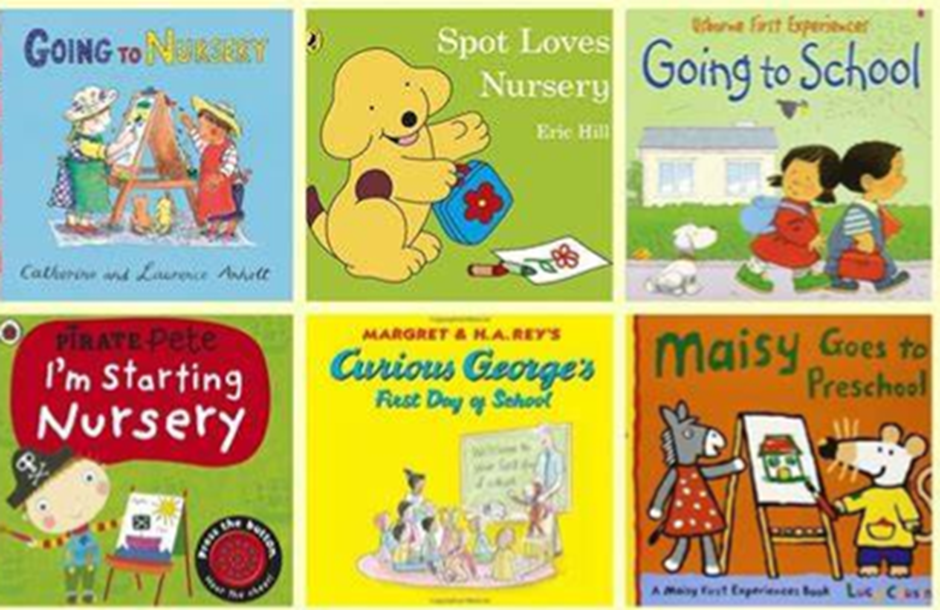 2023/24 Information
Please see below for any information regarding your child/ren starting at Henbury in September. As always, if you have any questions, please contact us.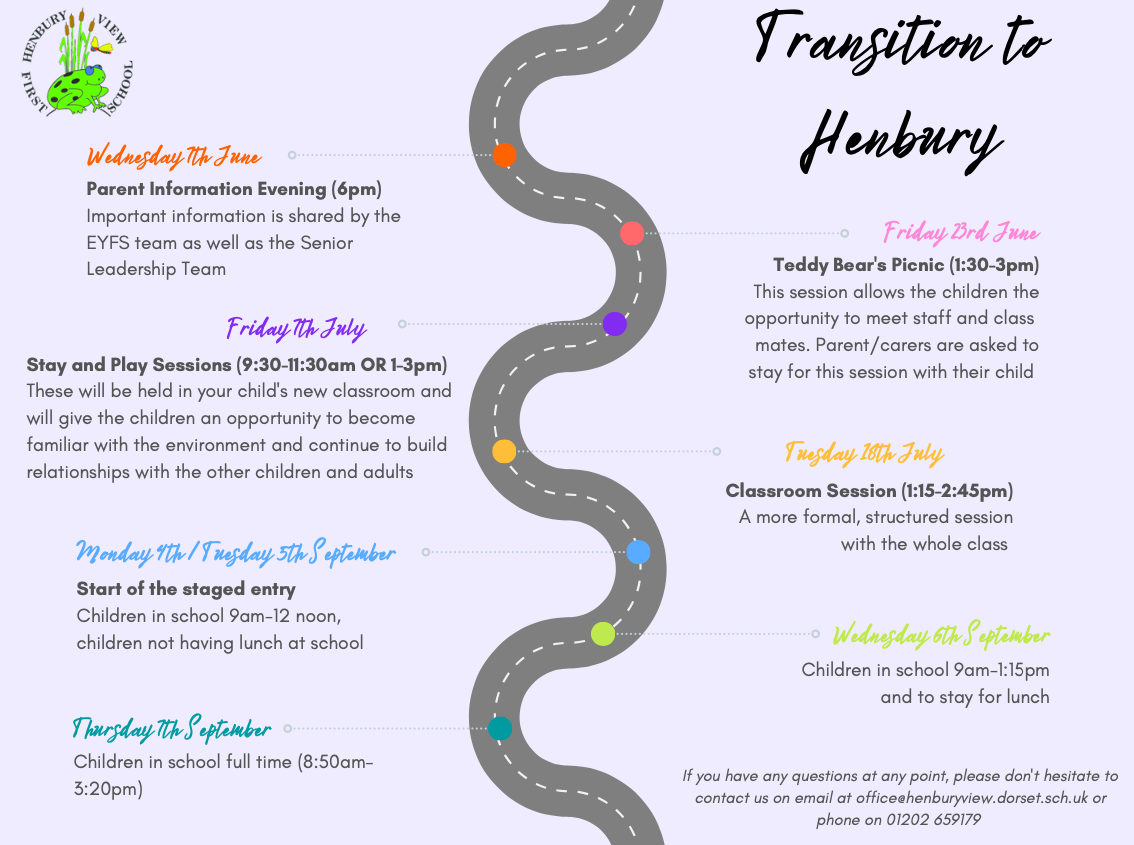 Wednesday 7th June
Parent Information Evening (6pm)
Important information and school tours are shared by the EYFS team as well as the Senior Leadership Team
Friday 23rd June
Teddy Bear's Picnic (1:30-3pm)
This session allows the children the opportunity to meet staff and class mates. Parent/carers are asked to stay for this session with their child
Friday 7th July
Stay and Play Sessions (9:30-11:30am OR 1-3pm)
These will be held in your child's new classroom and will give the children an opportunity to become familiar with the environment and continue to build relationships with the other children and adults
Tuesday 18th July
Classroom Session (1:15-2:45pm)
A more formal, structured session with the whole class
September Arrangements
Friday 1st September: INSET (no children in school)
Monday 4th and Tuesday 5th September: Children in school 9am-12 noon, children not having lunch at school
Wednesday 6th September: Children in school 9am-1:15pm and to stay for lunch
Thursday 7th September onwards: Children in school full time (8:50am-3:20pm)