Year Group Pages
This area is designed to provide information about each year group. Each year group has added information, photographs and links to various activities they are learning about in class.
School Colour Teams
We have four houses at Henbury View, each one named after a pond mini beast:
Frogs – Green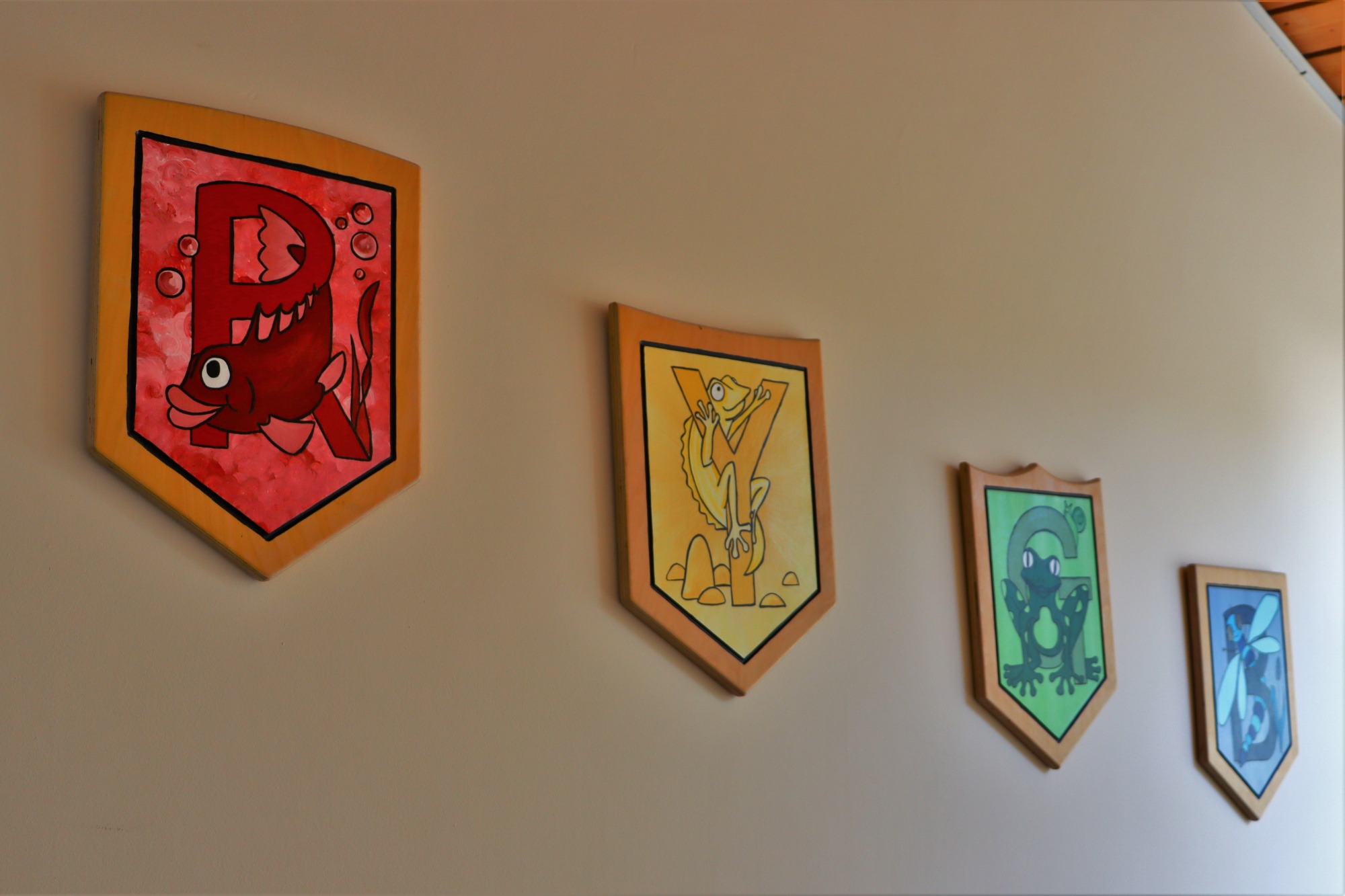 Dragon flies – Blue
Minnows – Red
Newts – Yellow
Children are placed into houses when they join Henbury View and will stay in the same house throughout their time here. If brothers and sisters also attend they will be placed in the same house.